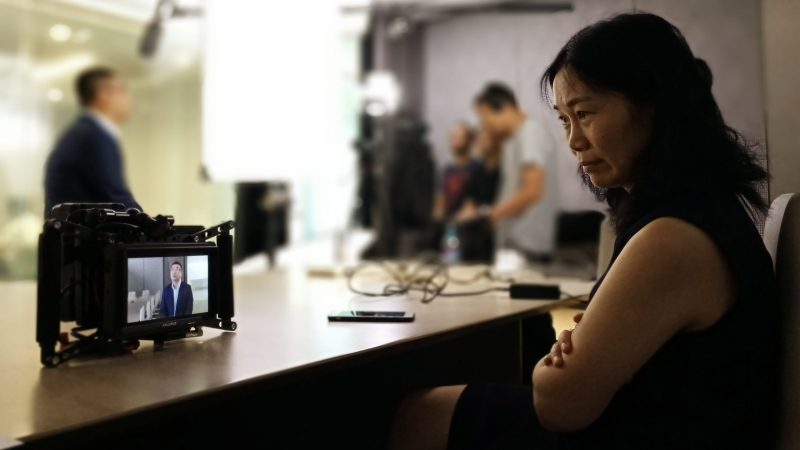 Looking for Shanghai Corporate Video Production Services? We are the go to team for many fortune 500 companies and media organizations when it comes to corporate video production, a Shanghai based bilingual video production team utilize with all the video production skills and resources. We write and direct the unique video content that will help you stand out in your market.
10 years of corporate video experience
When it comes to corporate video production, experience always help. We have done 10 years of corporate video production, from creating the video concept to deliver the final video, we have the experience that will save our client's time and budget.
Based in Shanghai, Shoot Across China
By being in Shanghai, we work closely with our clients. When there is any shoot outside Shanghai, we are always happy to travel to different area in China, to capture the content for our clients.
Over the last 15 years, our team has travelled almost everywhere in China, from the big cities such as Beijing, Guangzhou, Shenzhen, Hong Kong, Chengdu, to Nanjing, Hangzhou, Fujian, Xiamen, Qingdao, Dalian, even the area like Xinjiang or Tibet, we will be there when our clients need their content.
Editing, Motion Graphics, Animation, Music, Voice Over
You can have it all with our team! Our editor and sound department will handle all the heavy lifting in the post production part, we don't stick with the stock template from the industry, as we want to deliver something unique to our clients.
International Team
We are a team of international directors and producers, our team speaks native English & Chinese. We will help you avoid the Chinese & English common mistake that can cause the trouble in these market.